Send one command to all your servers, or send a script of commands. Anything is possible with this advanced rcon commander, This bot also comes with an advanced permissions system so you can allow specific commands for staff.
How to purchase:
To purchase this bot go to the following webstore
HERE
. After purchase, the delivery will be automatically processed.
Features:
Send a Rcon command to one or a selection of servers with ease.
Send commands to specific servers automatically at a set time or interval.
Set command permissions for each staff role, and limit staff from using all commands and scripts they want.
Execute command Scripts, a preset of commands to execute as a script.
Much more to come!
Showcases:
Configurations: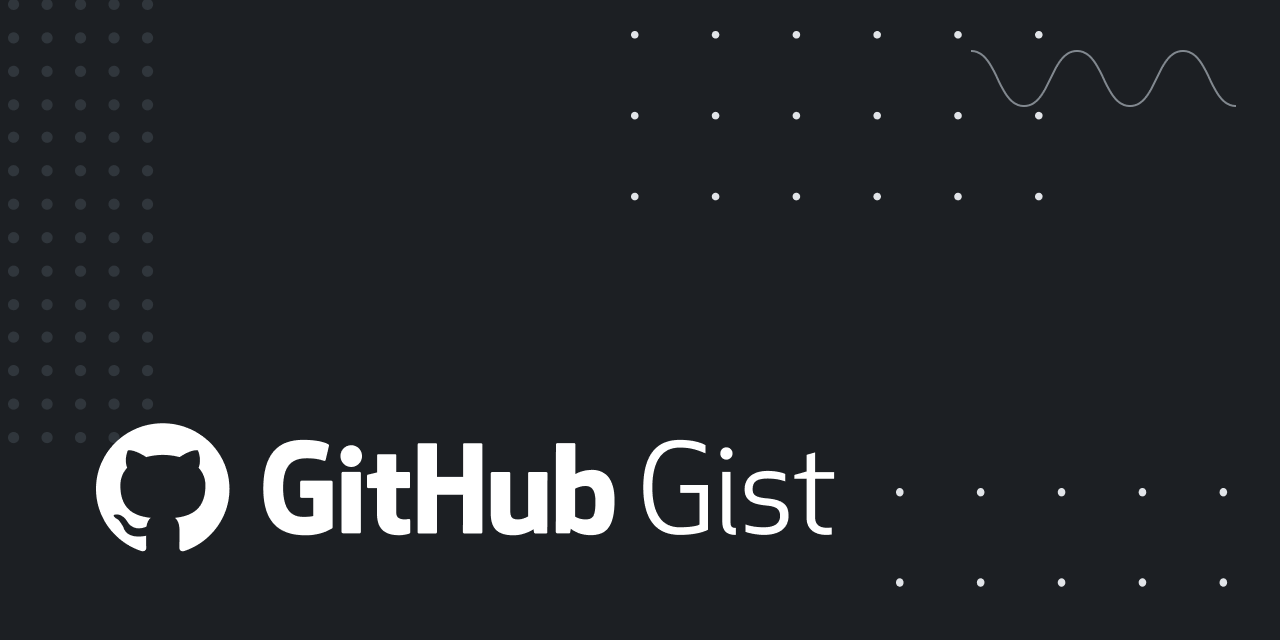 the configuration file for ArkRconCommander. GitHub Gist: instantly share code, notes, and snippets.
gist.github.com
Get Support:
Join my Discord server to get the latest updates and info!